This was such a fun family to have into my studio. Baby Liliana was completely adorable for her newborn session Bedford NH. This little girl was the most content, awake baby I have ever had in a session. She just wanted to see what was going on at all times. She has two older brothers to look out for her so I can see why she didn't want to miss out in all the fun. 
Her big brothers were 7 and 1. I'm sure you can guess who was so excited to be in the session with her… and who just wanted to play with cars. Sibling photos are always the hardest photos to get in the session and I always love them no matter how they turn out. It will be a reminder of this crazy and wonderful stage of life.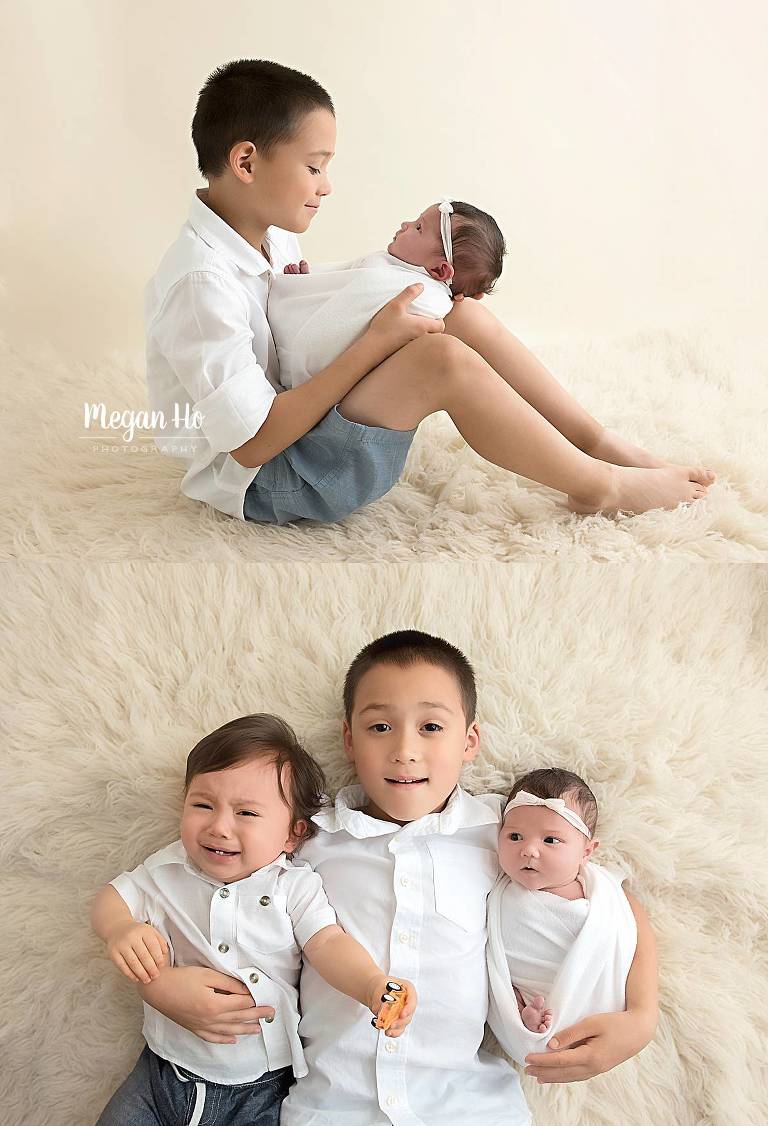 Just look at those eyes. She was so interested in me. I didn't mind it, she is completely adorable.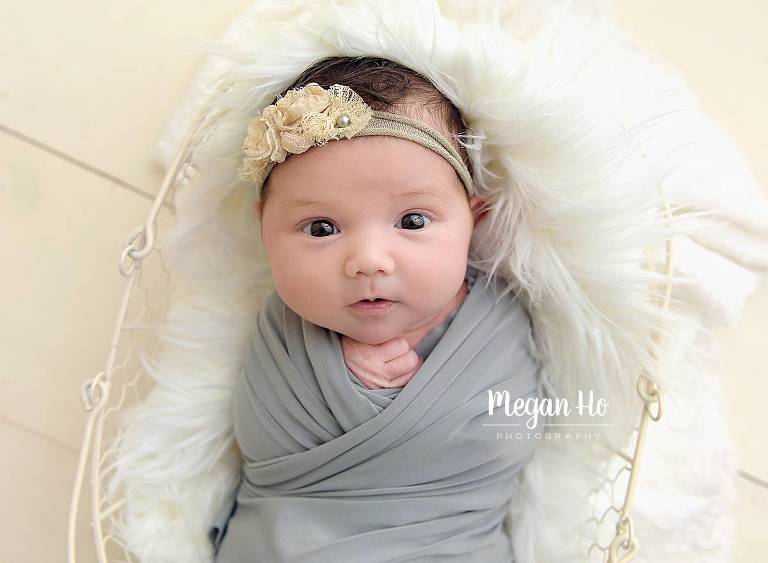 We finally got her to conk out for a little bit and I worked fast to get as much done while she was sleeping soundly.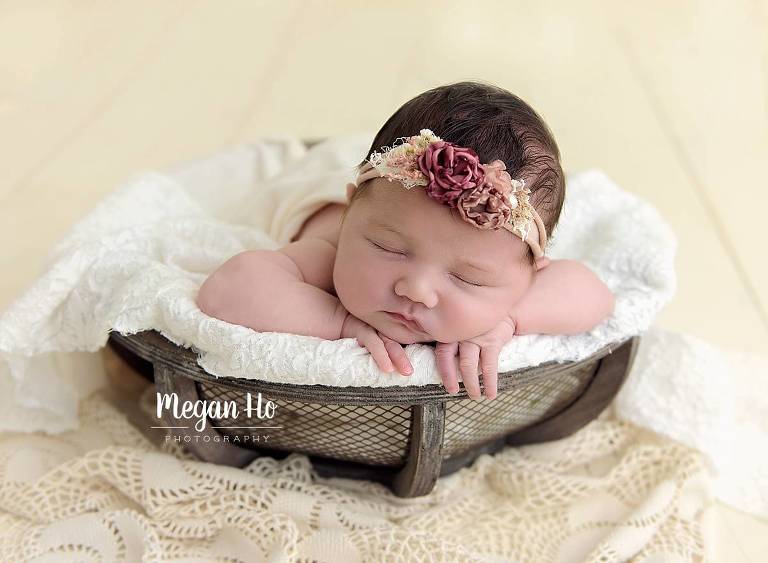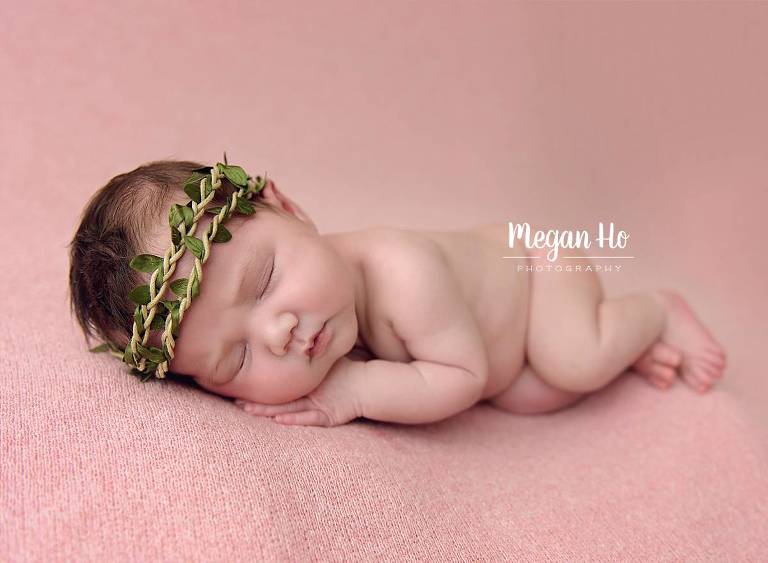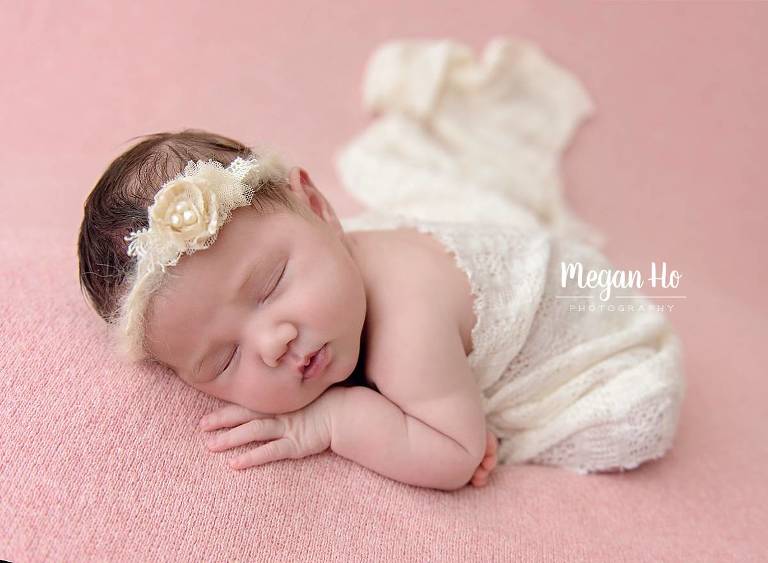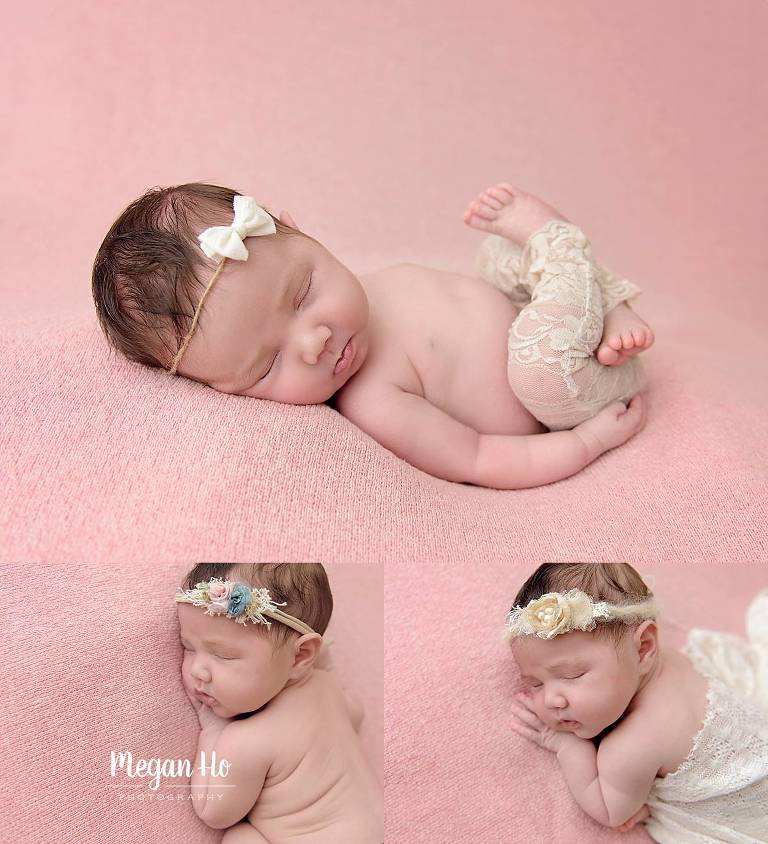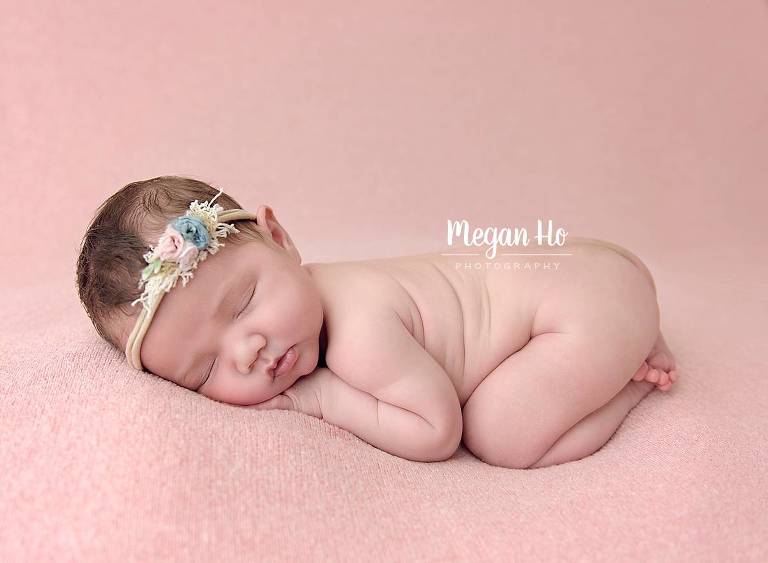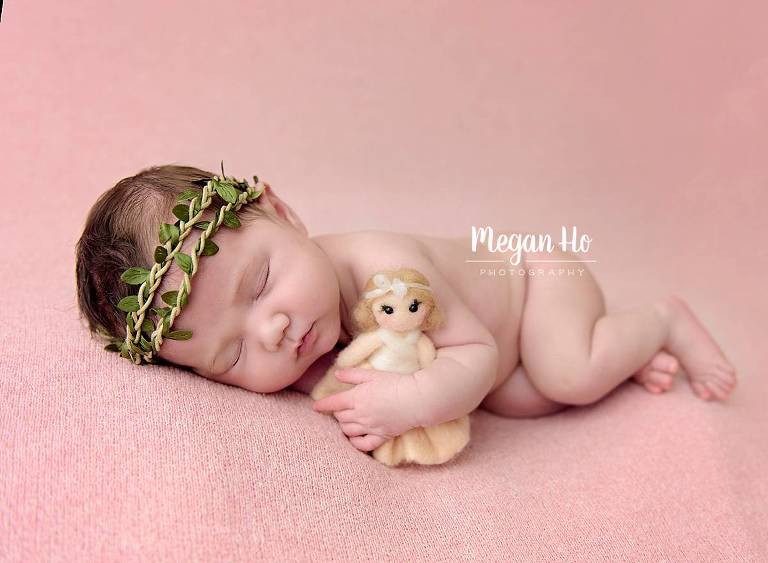 Mama is one lucky lady to have such a sweet and snuggly little girl to complete her family! Liliana, you are a doll! I can't wait to see you back and she how you've grown!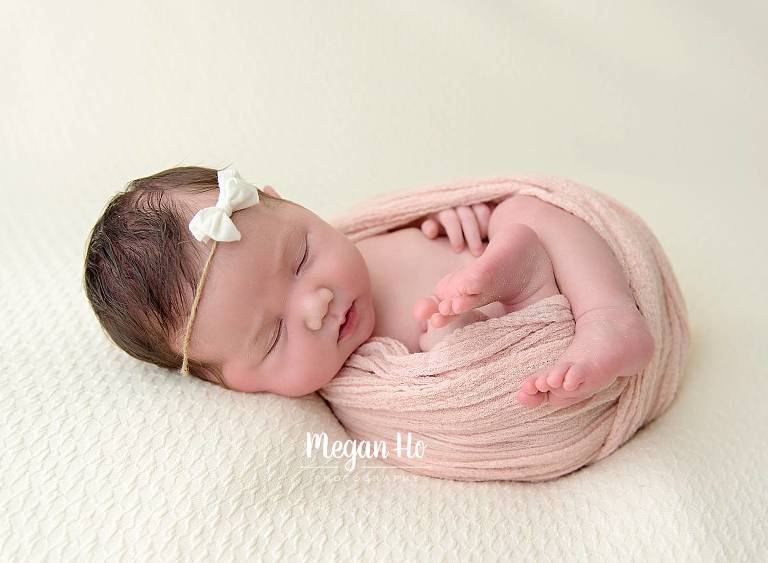 For more information on booking a newborn session, please use the contact button above. Newborns are best booked in the second trimester but I can sometimes accommodate last minute availability.
Follow me on facebook and instagram to see more of my recent work and sneak peeks.
Megan Ho Photography is a Southern NH newborn photographer located in Bedford, New Hampshire. Megan is a newborn, baby, maternity, family, and child photographer serving Southern New Hampshire, Manchester NH, Boston, Massachusetts and the surrounding communities.