Baby Joey's adorable nine month session in my NH studio was so much fun! This little boy is just so cute and happy. Every single time I see him, I can't help but smile. You might remember this cute face from his newborn session (here) and his six month session (here). Just check out all of his great expressions!!!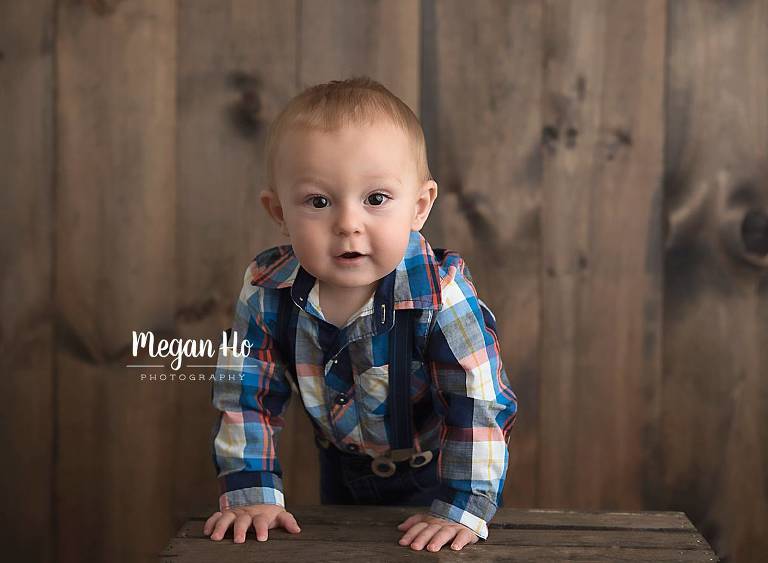 I always like to say that the best part of my job is getting to meet all of my adorable clients and their lovely families. However, when it's someone I see on the regular and my job is to capture their growth for their families to cherish… that is just the best feeling in the world. Joey, I am so happy that you are part of our circle of friends and I can not wait to celebrate at your one year session!!!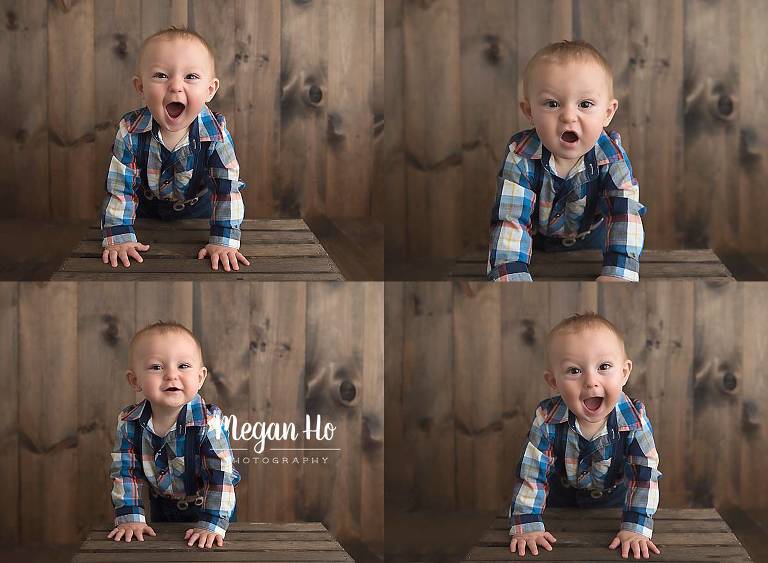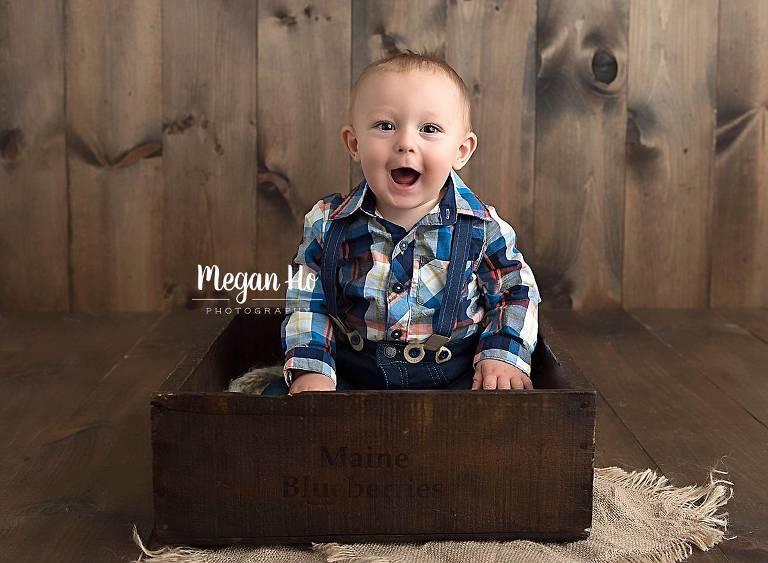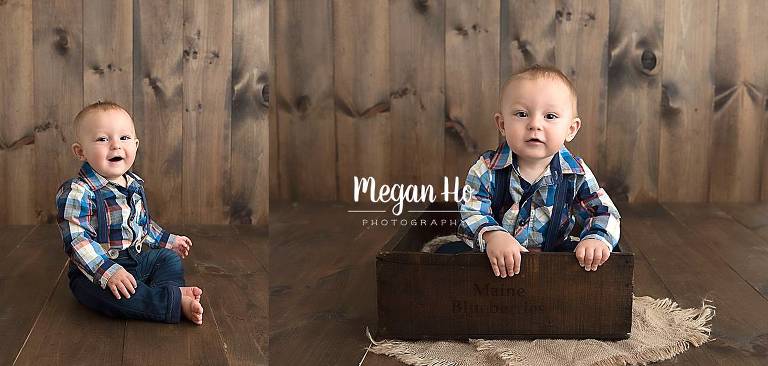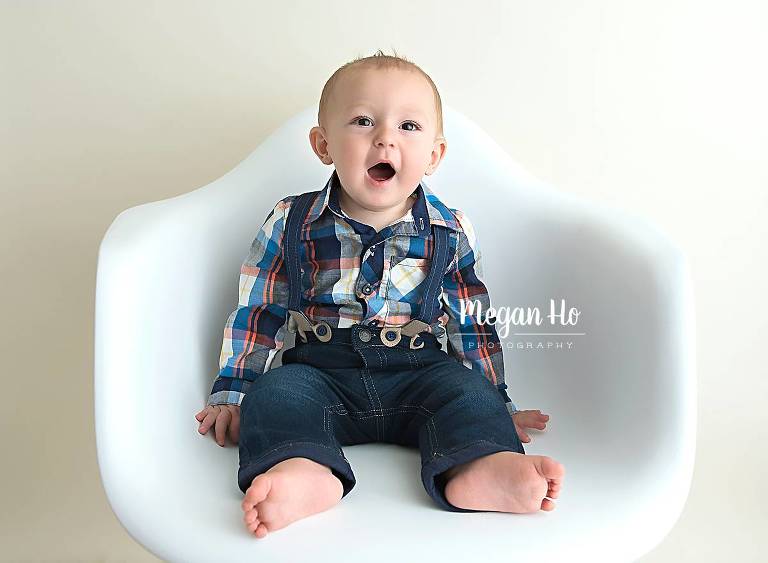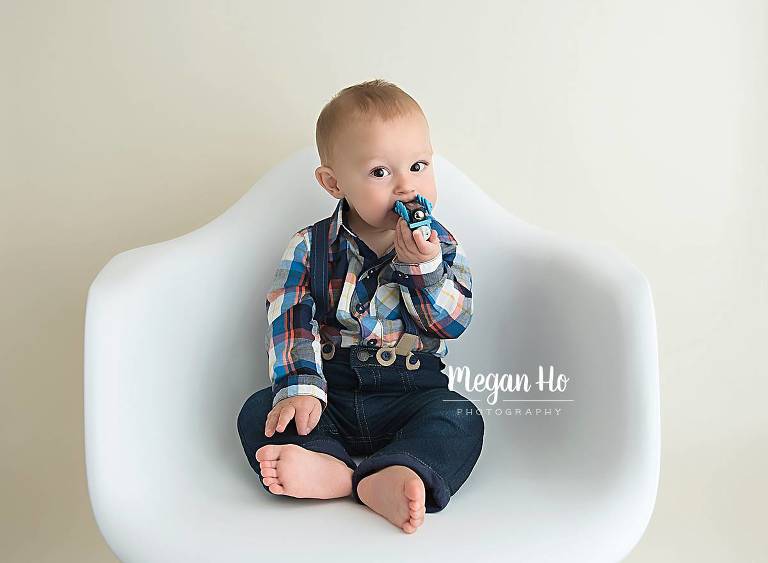 Big yawns… modeling is so exhausting!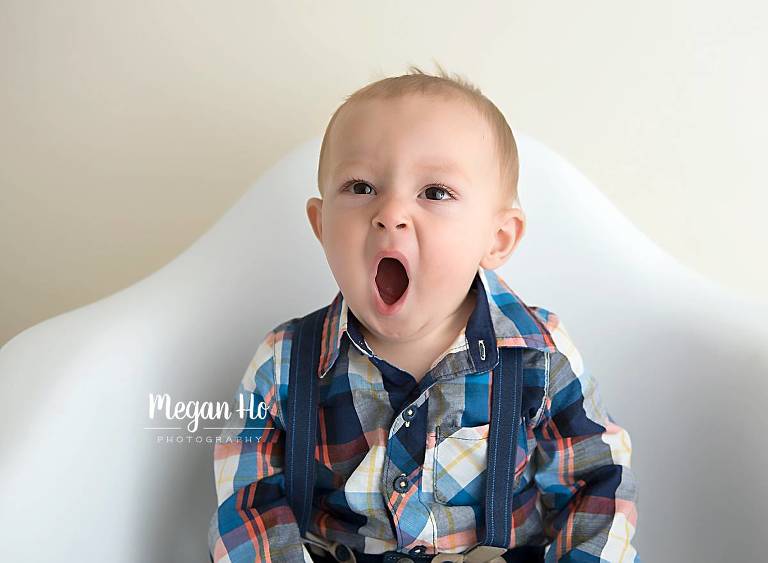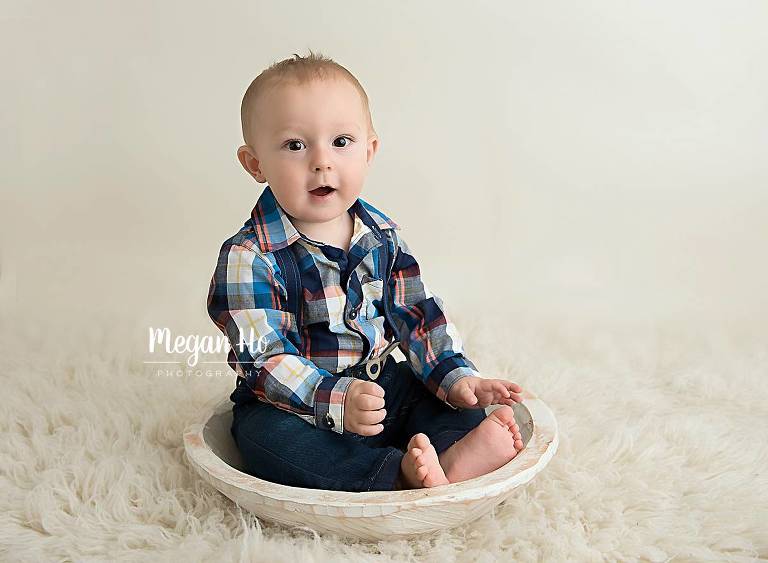 Milestone sessions are booked throughout your babies first year of life. Typically these take place at around 4 months (pushing up), 6-7 months (sitting) and one year. You can use the contact button at the top of the page to book your session or get more information.
Please follow me on facebook and instagram to see some of my more recent work and sneak peeks.
Megan Ho Photography is a NH child photographer located in Bedford, New Hampshire. Megan is a newborn, baby, maternity, family, and child photographer serving Southern New Hampshire, Boston, Massachusetts and the surrounding communities.